FishyMan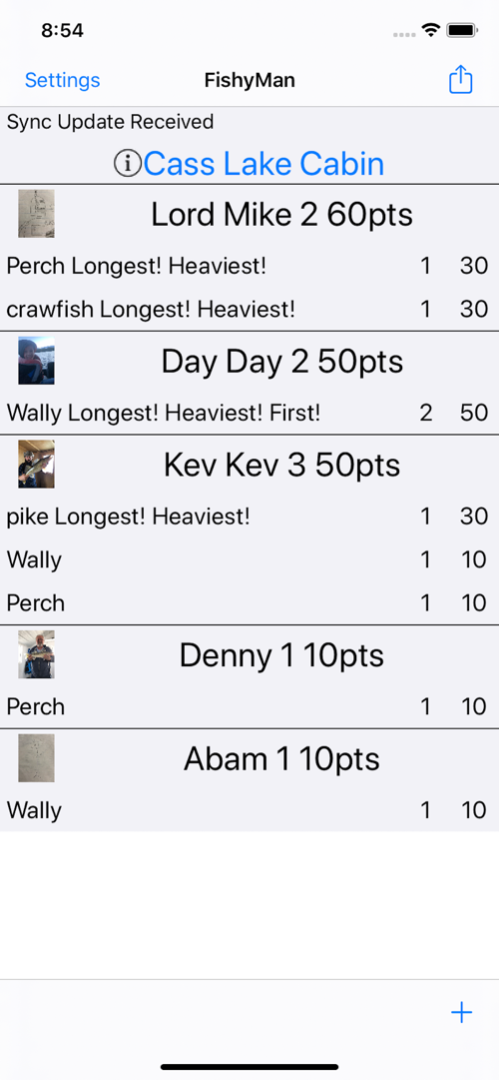 The future of fishing is here!
FishyMan keeps up with best fisherman. Fisherman tracks your big (and little) catches, automagically calculating points and saving the spot where it all happened. Have it all with FishyMan!
FishyMan is not to be used for competitions or professional tracking.
Privacy Policy
Fishyman may collect certain data such as your name and email, which will not be sold or intentionally shared outside of the FishyMan service or support.  This service is offered free of charge.   Other anonymous data, such as statistics may be shared.
Need help?  Contact us at support@dobblet.com